The Huffington Post has an article titled: 11 Health Habits That Will Help You Live To 100.
Disclaimer: This post should not be considered an endorsement of the Huff Post.
Forward the slide show to #8 and you'll find
Live Like A Seventh Day Adventist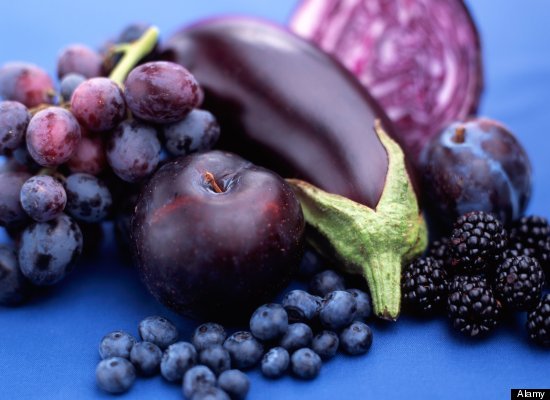 Americans who define themselves as Seventh Day Adventists have an average life expectancy of 89, about a decade longer than the average American. One of the basic tenets of the religion is that it's important to cherish the body that's on loan from God, which means no smoking, alcohol abuse, or overindulging in sweets. Followers typically stick to a vegetarian diet based on fruits, vegetables, beans and nuts, and get plenty of exercise. They're also very focused on family and community.